what we do
YOUR PET IS IN GOOD HANDS WITH OUR TEAM,
WE OFFER ONLY TOP QUALITY PET BOARDING AND SERVICES.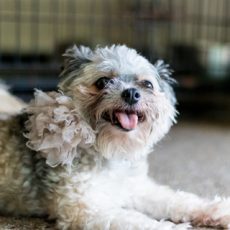 Home boarding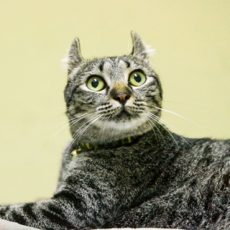 Cattery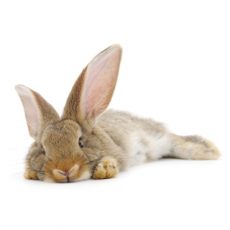 Small Animals
Give your pet a happy and safe pet boarding experience and enjoy your time away from home knowing that your pet is cared for around the clock in a safe environment. We provide your pet with lot's of exercise, comfortable pet boarding crates, grooming, 24/7 of love, care and excellent pet services.
Our mission, providing a home away from home

about us

Our small business started back in 2014. We cared and welcomed pets to our home, provided exercise, grooming, love, and excellent pet boarding services. Since then we've grown and designed to give your pet everything it will need to feel happy and safe while you are away.

A few words about OUR history

who we are

Our purpose in life is to share our love and passion to pets through ensuring your pet will live a happy life in our pet boarding and pet services.
we love your pets
Our business focuses on making your pets happy! Let your
pet get the highest royal treatment!

Pet Treatment
We have at hand common medical issue.
Taking care of pets is not just what we do, that's what we love and passionate about

Pet Washing
Keeping the pet healthy-looking! Getting our team drentched is part of the deal!
Pet Grooming
We do grooming for basic maintenance pet services.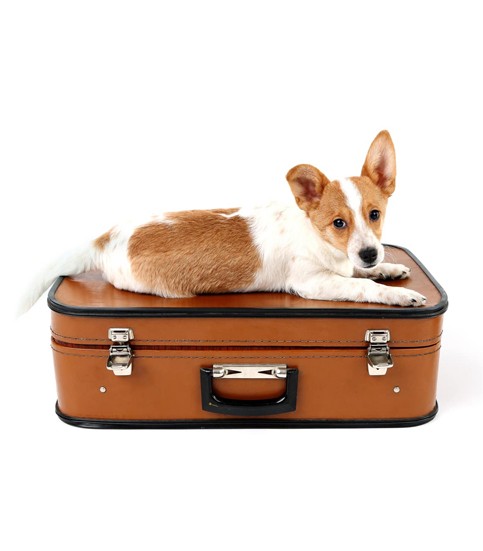 Diets & Nutrition
Taking care of pets is not just what we do, that's what we love and passionate about. Ensuring that the pet gets the right nutrition, we always give advise after carefully observing your pets during his stay

Puppy Training
Our puppy training are structured by age and skill level to fit your pet's needs
.

Veterinary
We send pets to our nearest vet for any common issue and to a 24/7 for any emergency medical pet services.
We always like to guide you to ensure you make the best decision for your pets and ensuring his life is comfortable with our pet services.
our work
OUR PURPOSE IS TO SHARE OUR LOVE AND PASSION TO PETS.

Short-term boarding

Long-term boarding

Training

Grooming
5 Star rating!
On a last minute request, my shy and nervous dog have been accommodated. She was well taken cared of and her special needs have been well attended to. Amelia gives me update and she is such a professional. With the good environment and good care, the price is even cheaper compared to others. Thanks a lot Amelia. I am grateful for having found Woof Gang. My Kiera now has a home when she cannot join our trip. All the best.

I would highly recommended woof gang if you have plan to broad your dog. I get updated from time to time when I on my 11 days vocation. My dog has been take care well under woof gang.
Thanks and will broad my dog again in the future.

Amelia is very patient and excellent in handling dogs… my dog is kinda of scare with strangers but she is so patient and makes my dog to trust her more. Excellent services.

I really loved their boarding service. They took good care of my German Shepherd puppy. Amelia picked and droped her off to my house and even gave me some advises about training my puppy. Thanks for everything Amelia!

I send my labradorite.. she took good care of him …& send some pictures on update of our puppy.. she also taught me how to control 4 month puppy… thanks & love Simbaa

My baby buttercup was at Woof Gang for 4 days and I was constantly updated on her progress there. As it was her first time away from me for so long, I was assured she was doing well and will definitely recommend the services to others! Keep up the good work as your passion is shown in the way you love and care for the dogs

Sent my dog here a few times already. Amelia is really great and very accommodating. On one occasion, my dog happened to get sick while I was away but she took great care of him throughout his stay there. She also gives updates so you won't have to worry about your dog. We are very grateful for Amelia's attentiveness and care and we'd recommend this place to anyone if you want to have peace of mind when you're away from your pets.